Inspected Once, Inspected Right! ®
A home is the biggest purchase you'll ever make, so it's important to understand the condition of your investment. Let 4K Construction provide you with a thorough inspection and report you can rely on.
My name is Kerry Louwagie and I'm a Certified Professional Inspector®. I've been trained by InterNACHI, the International Association of Certified Home Inspectors, and I represent the most highly qualified property inspectors in the industry.
I'm also a South Dakota licensed home inspector. License # 16840
I'm also a fully insured Minnesota-Licensed Building Contractor (#BC638118), so I know homes inside and out. I can spot problems with materials, installation and workmanship that inspectors without my background and experience might miss.
I use a state-of-the-art thermal imaging camera as one of my standard inspection tools so that I can pinpoint problems that can't be seen with the naked eye. Ask me about a free Home Energy Report™ with your inspection to help you quickly determine ways to save energy and money right away. I also offer Radon Testing (MDH license RMEA-00005) to make sure your family is safe.
Whether you're a home buyer, home seller, real estate professional, investor or lender, let 4K Construction LLC educate you about your home so that you can make an informed and confident decision.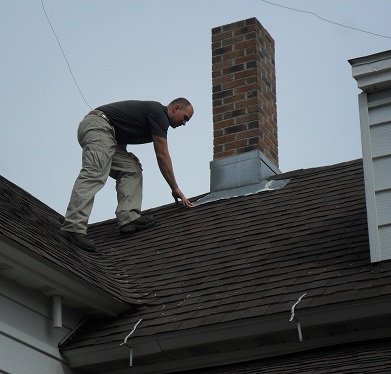 What I inspect:
Roof
Exterior Cladding & Structure
Basement / Crawlspace
Foundation
Heating System
Cooling System
Plumbing System
Electrical System
Fireplace
Attic, Insulation & Ventilation
Doors, Windows & Interior
Decks
Pool